We work on a closed loop system where everything we take from the planet, we'll somehow have to replenish. That means we're extremely careful at selecting our supply chain, from shipping and logistics to materials, production and our packaging. Though there's so much to learn and adapt in these slow and sustainable business practices, we've broken down a few of our efforts in making the world a little bit better with our small business.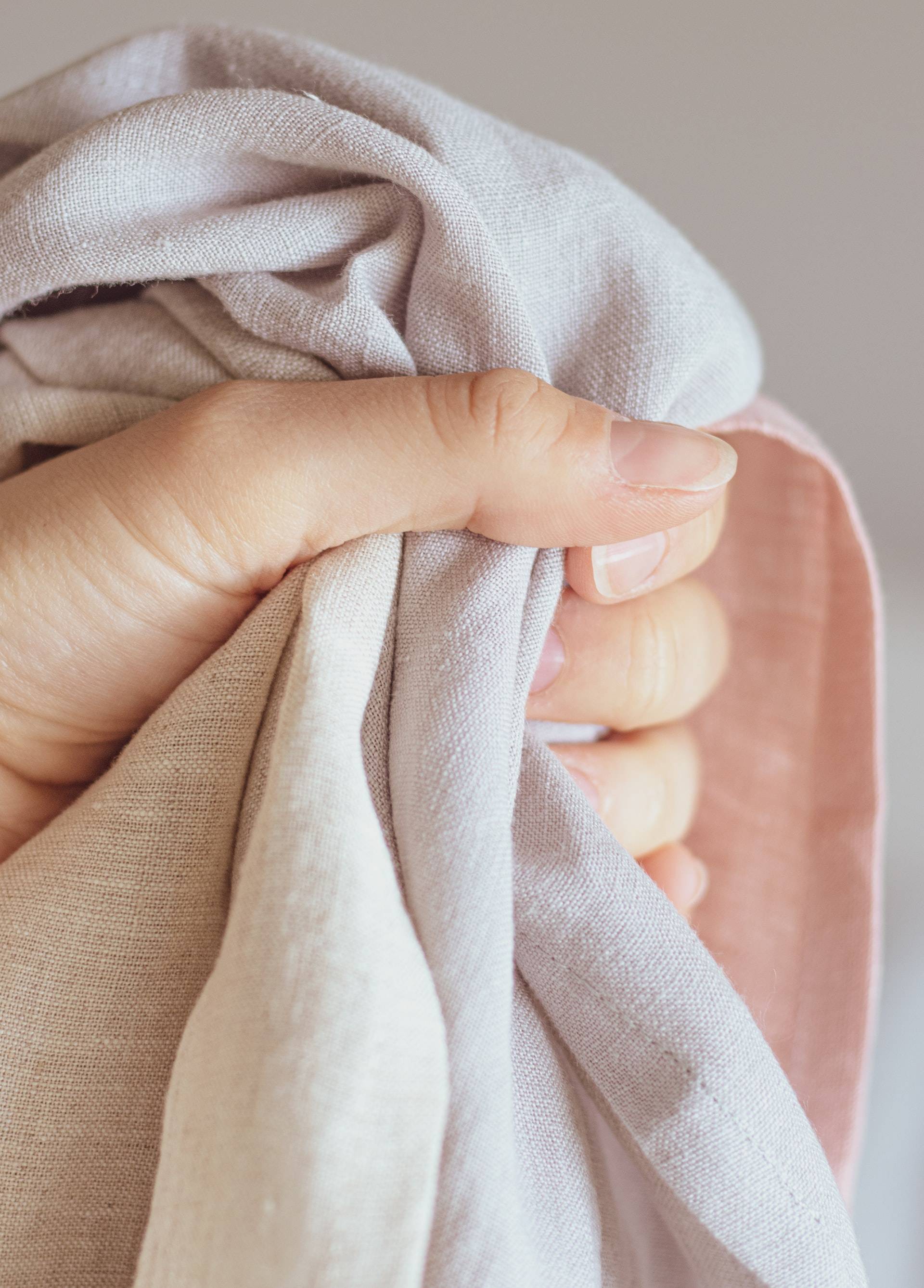 We feel the urge to make more positive outcomes and impact in ways that we can, as we believe the textile industry is a damaging one globally thus we take every measure possible to offset this impact.
We also offer a carbon neutral shipping setting option for each order, with these efforts combined, we're proud to be able to bring forth a more positive outcome on the people and plant through our business.
Our garments and beddings are made to simplify things in your life, which are dyed with harmless dyes that are OEKO-TEX 100 Standard. All of our goods are made in batches of 10-15 each time, which then we only will be restocked after products run out of stock to avoid waste. We operate and sew with six balinese ibus (ladies), thus we can ensure that every person involved in our production is comfortable, safe and happy.
As a part of ongoing initiative, we strive to produce in slow and small batches. We move toward being more environmentally conscious and transparent. We believe that is necessary in order to offer refined quality products and strengthen our commitment to be better each day.
We dedicate our production to be more thoughtful, to reduce unnecessary impact on other beings and on our planet whilst providing the best-in-class craftsmanship home essentials.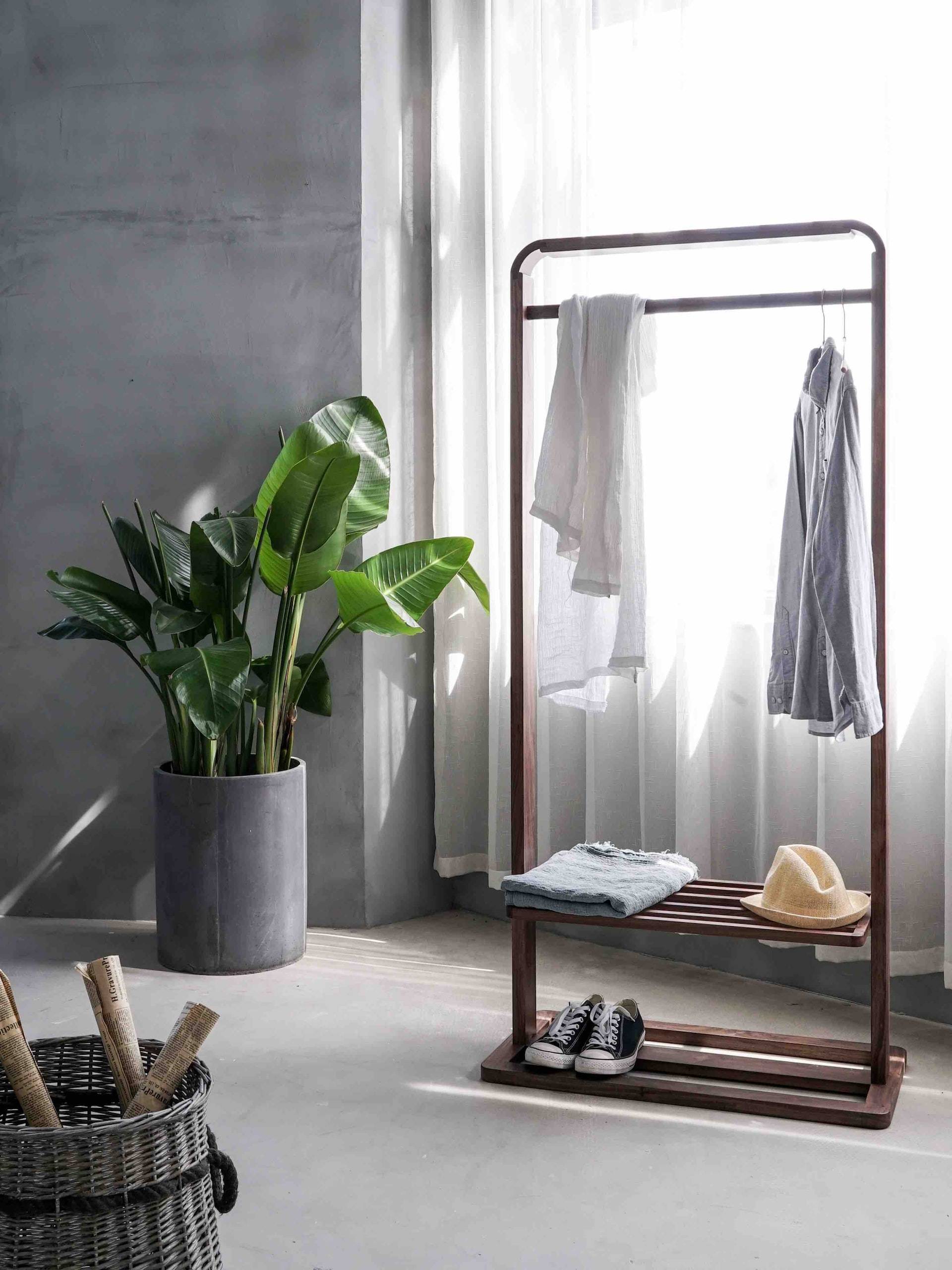 I have not felt such soft linen on my skin, the white is so soft and crisp.
curated global goods, working with artisans across the seas
yards of fabric delivered
Sourcing the finest and most refined goods for your home.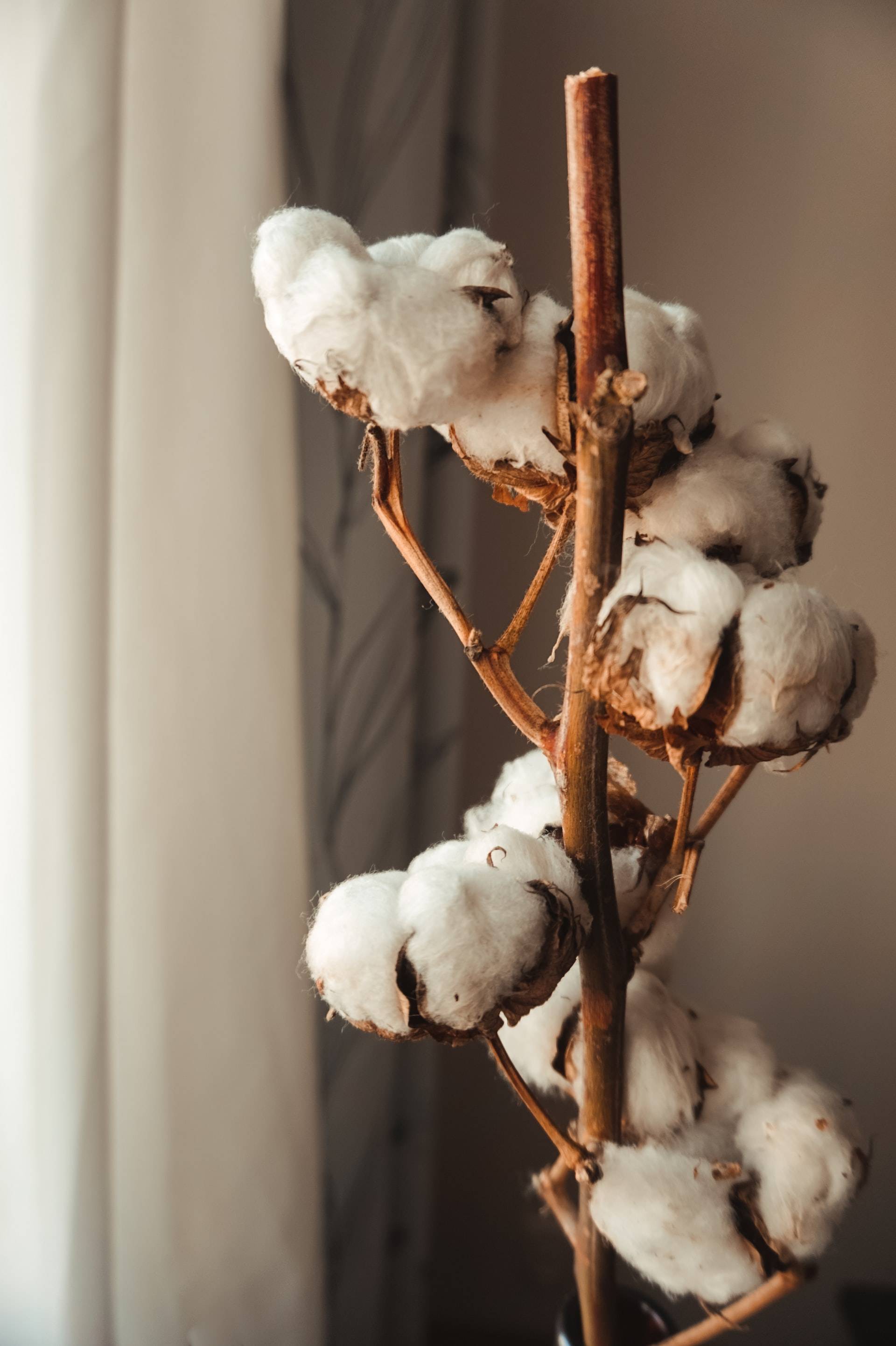 With a lot of selections of materials for both beddings and wearables, we stick only with the most natural, biodegradable and eco-friendly fabric which is our premium linen. Our linen material comes from France which is then processed in family-run linen mills in Europe and China. With sustainability efforts and responsible materials we're able to produce refined products which you and the planet would love for decades to come.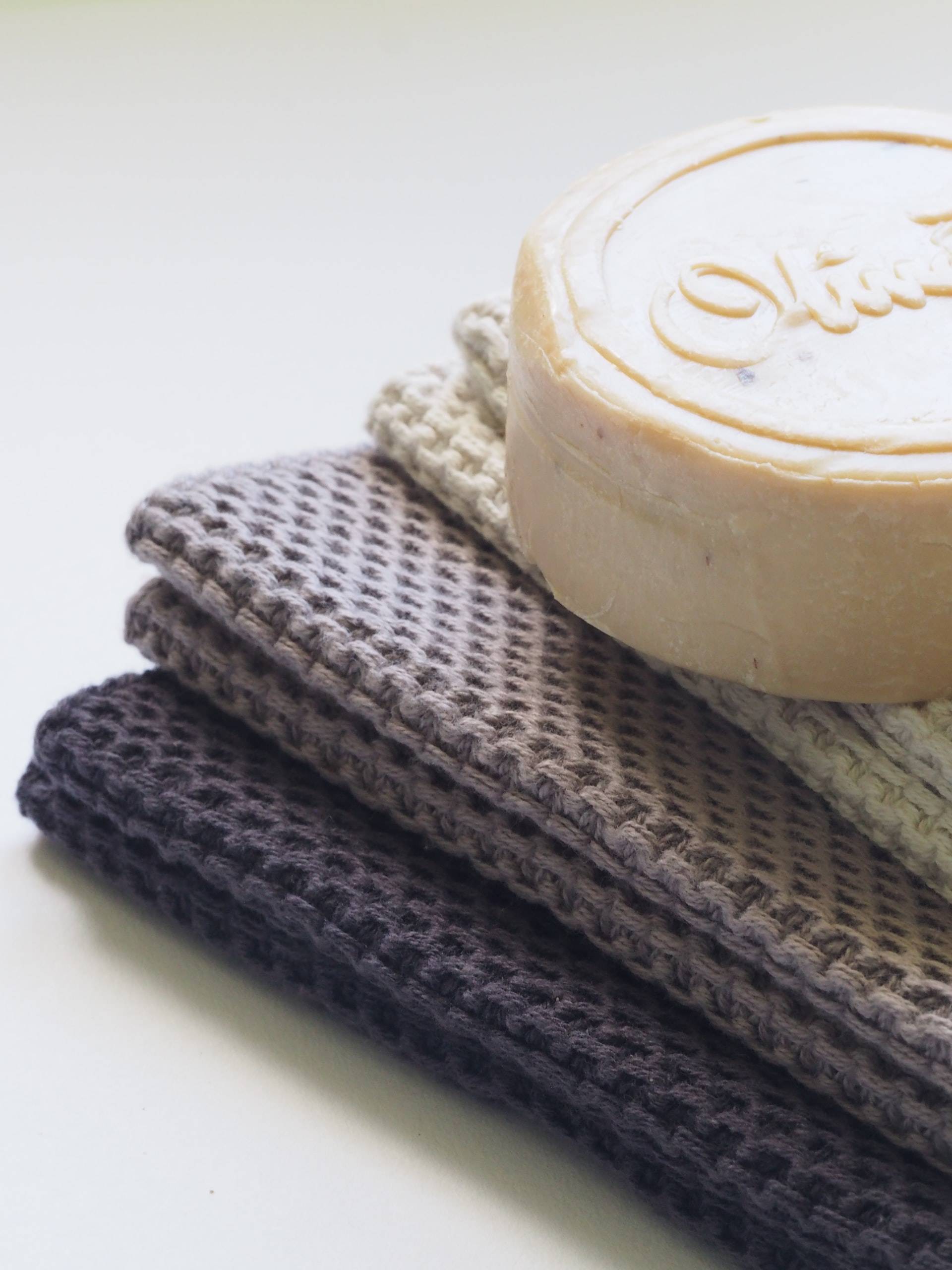 Our 100% pure linen is sourced from the South of France where it's known to have the best climate to grow linen crops, with an OEKO-TEX certified. It means that our fabrics are dyed with harmless dyes. Every batch that we order will have around 1-3% differences in color due to different seasons.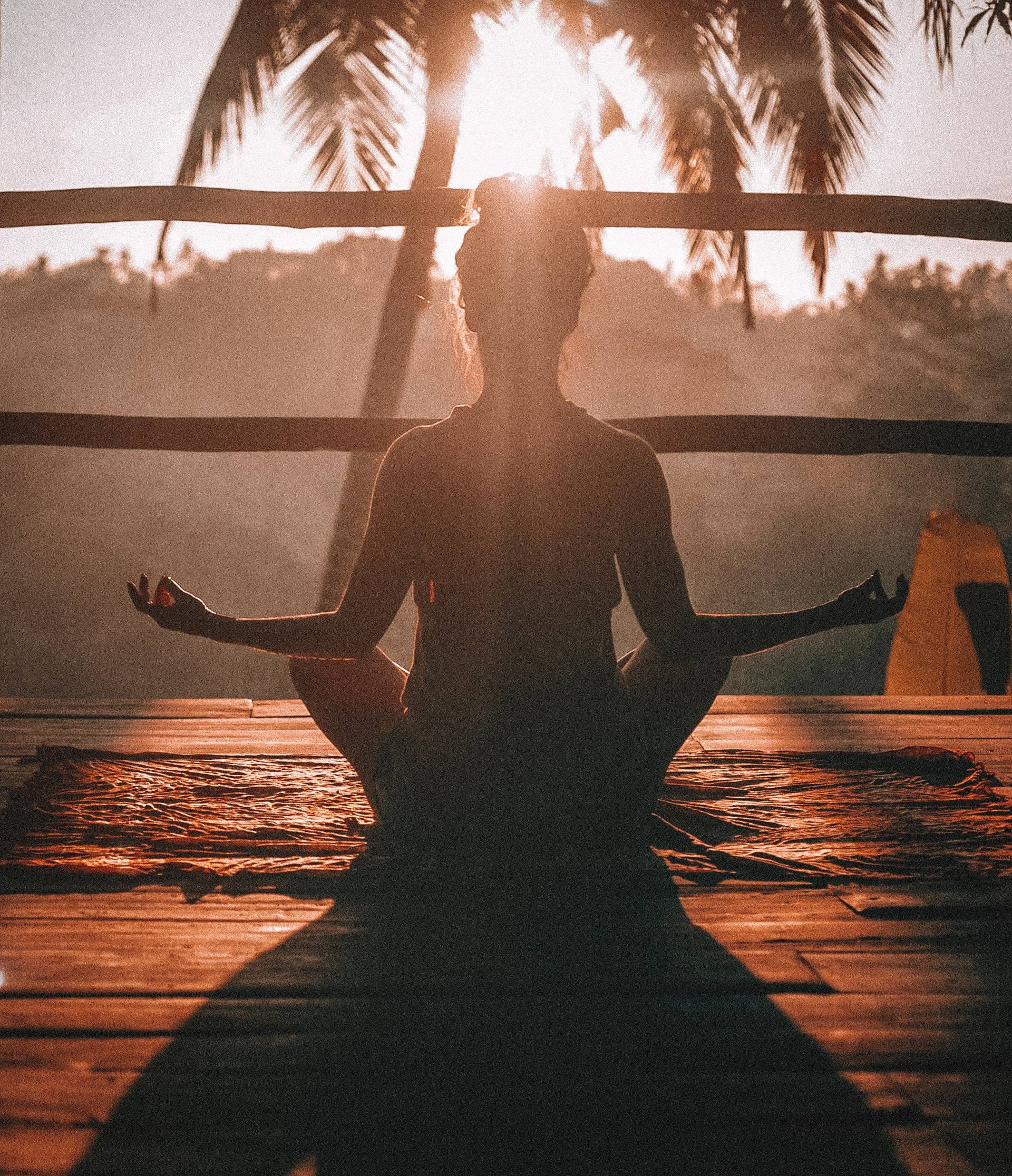 Production Sustainability

We support and produce in slow batches. Due to the high demand of our wholesale projects, we hired 6 local Balinese women in our production section (used to have only 2 people). We have a lot of variants and it is made to order so don't worry about overproduction.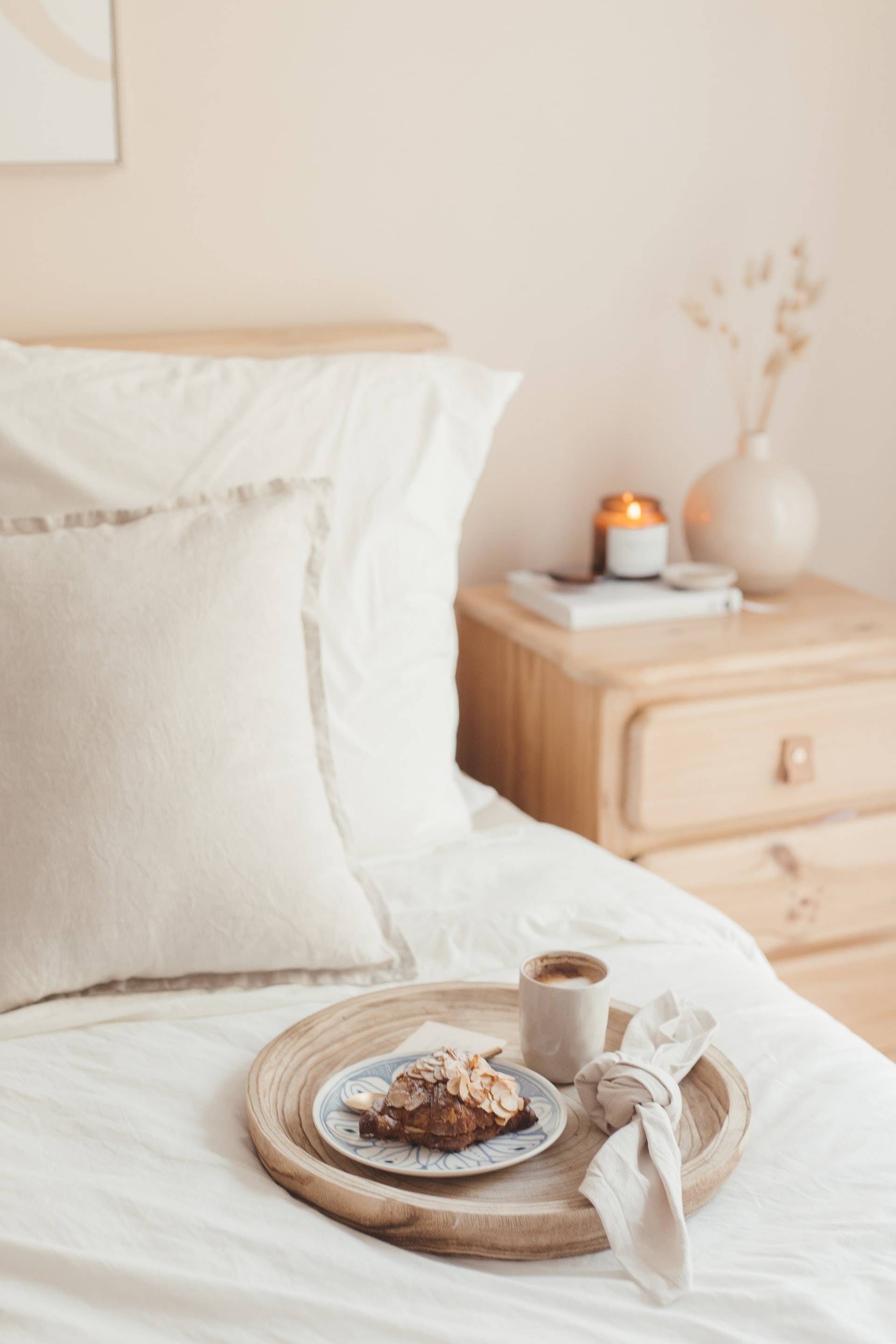 All orders will usually be dispatched from Bali, Indonesia, or The US within the first five business days of the order being placed. Some exceptions may apply during promotional and busy holiday periods, or if you Pre-Ordered an Out of Stock item.
by hand with lots of love

We're here to offer this premium fiber more accessible and available directly to consumers, which cuts off the middleman price while still delivering the best linen available. We sell exclusively via online so to be able to cut off the usual retail mark-ups and pass the savings to you.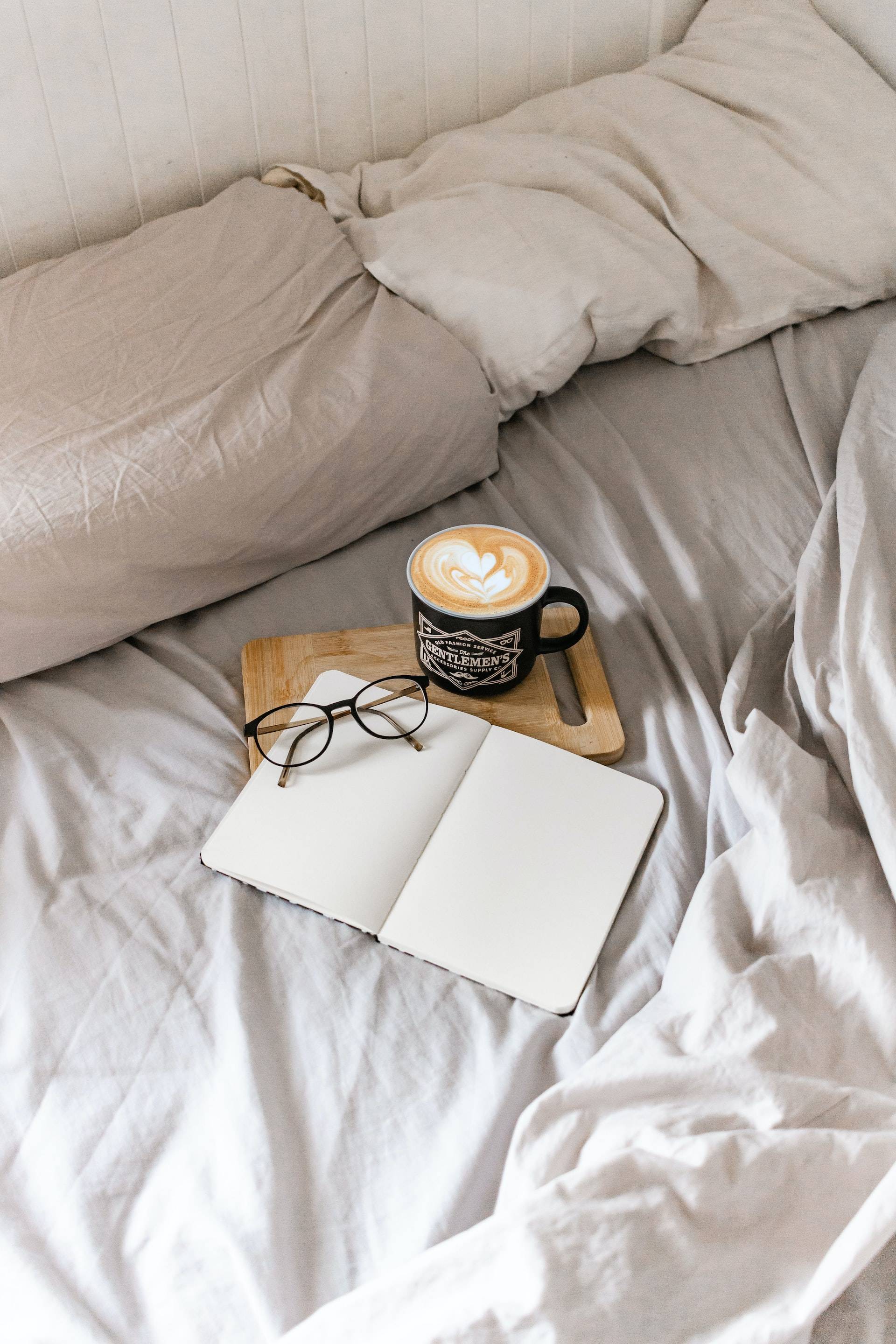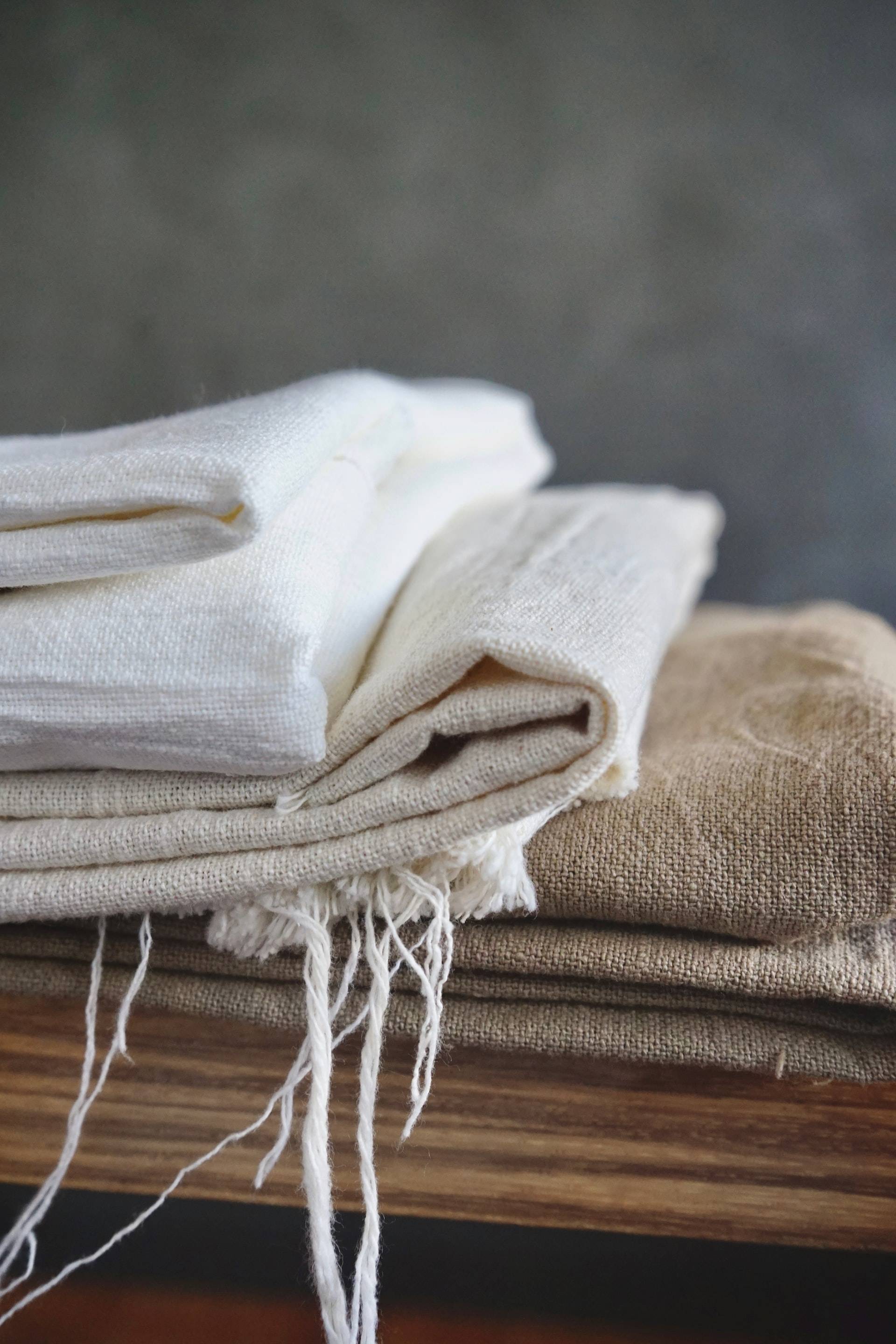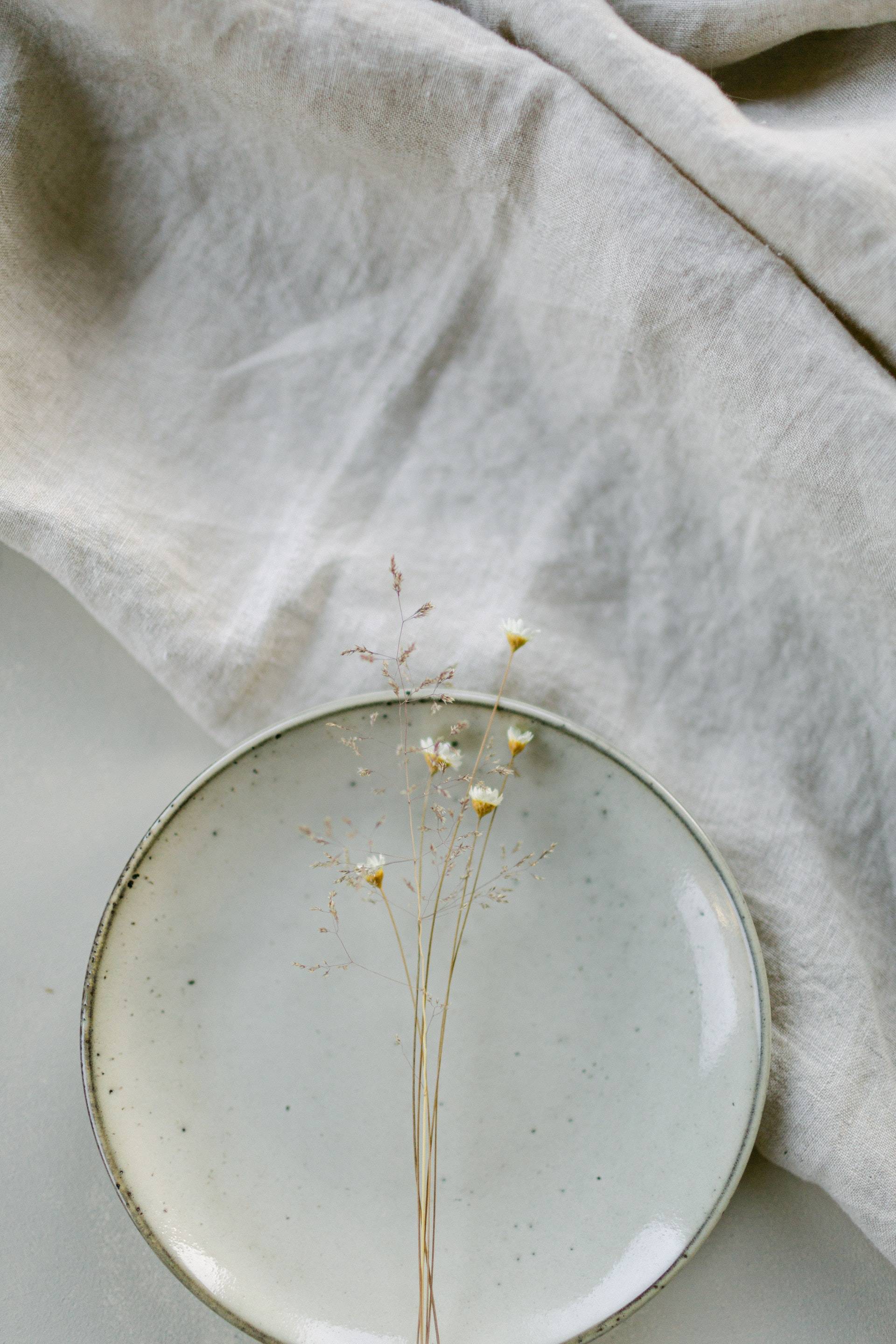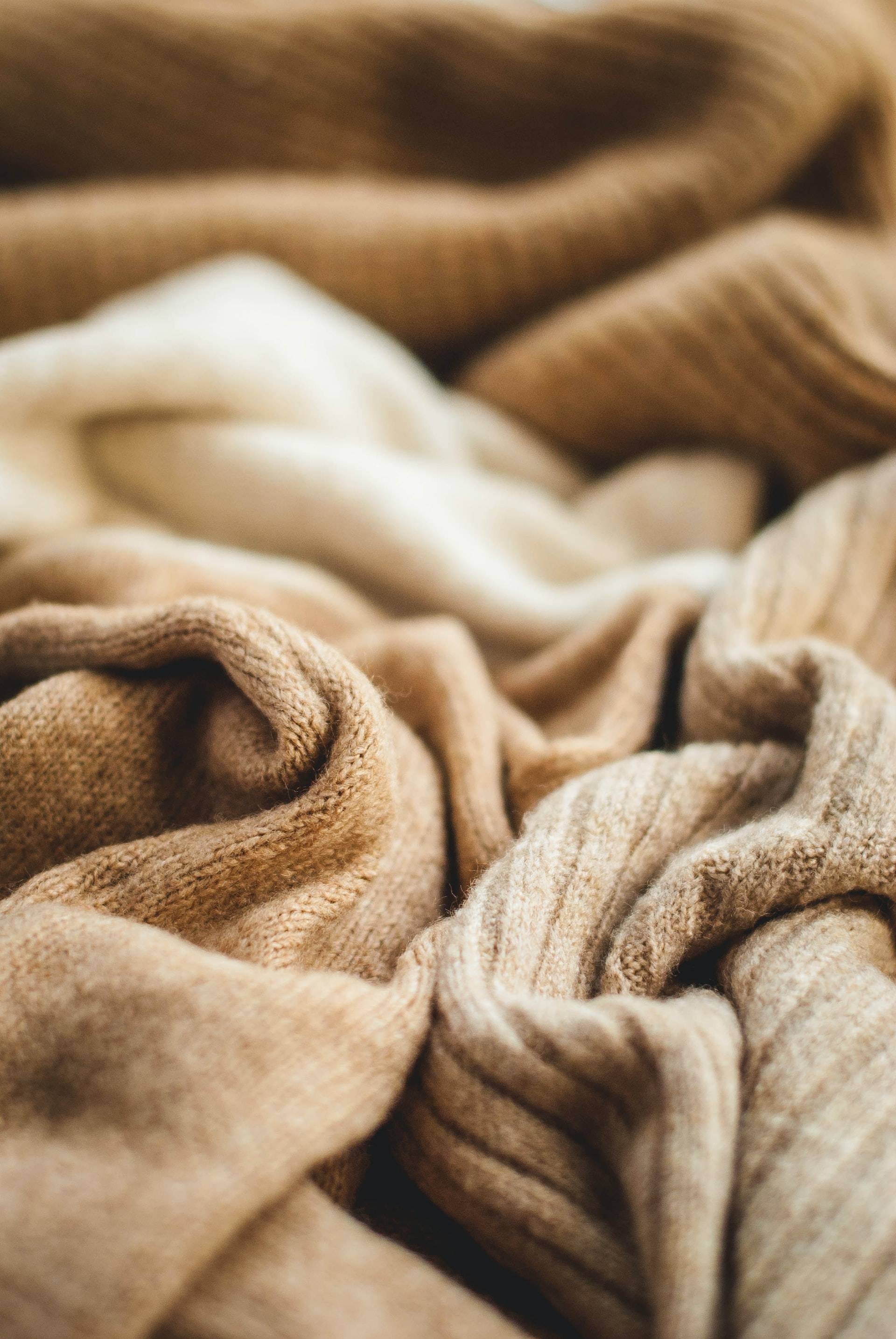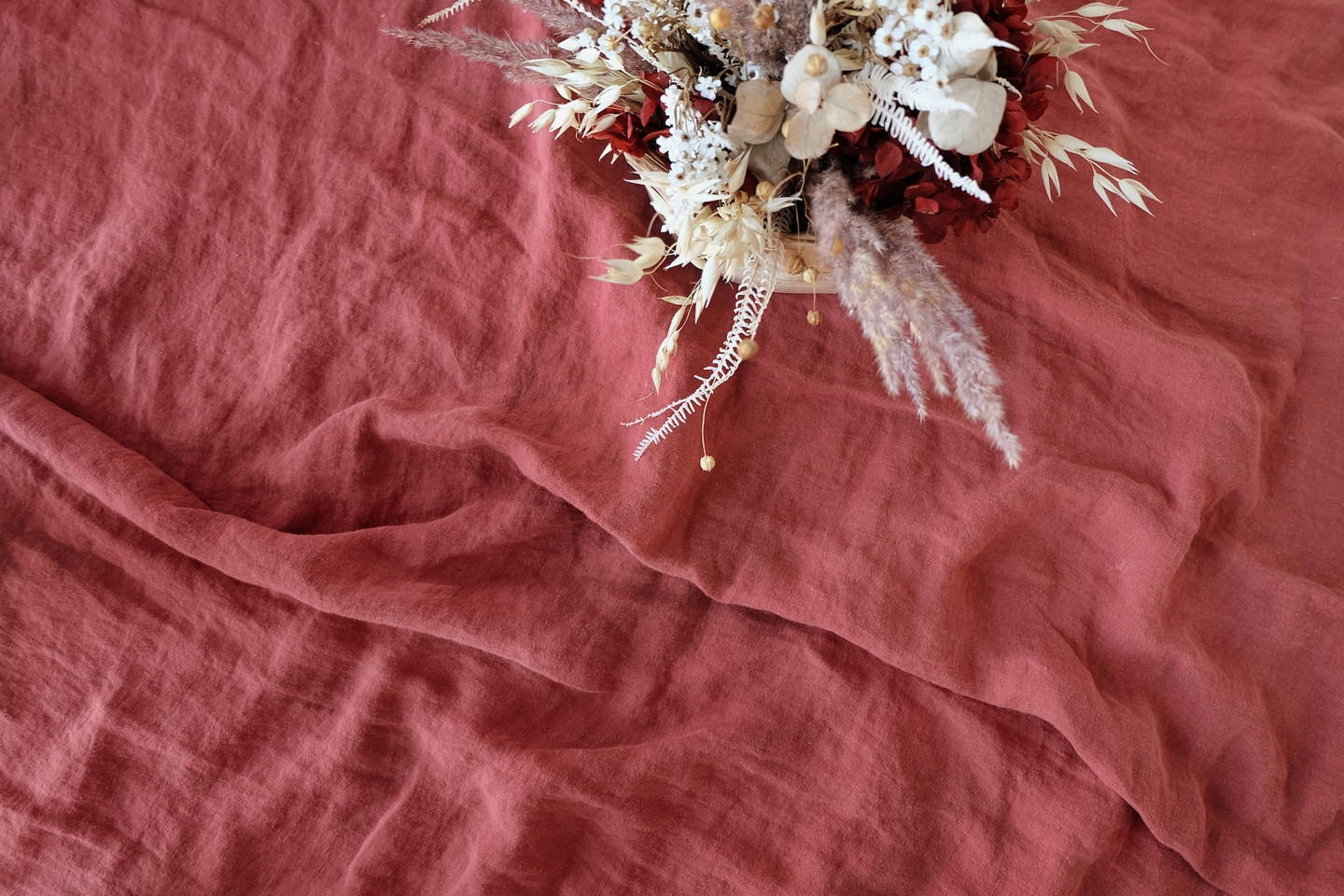 Be a part of us, enjoy perks, discounts and occasional giveaways.