cozy up in style with this classic elegance
introducing gingham
latest journal
comparing linen and cotton bed sheets
Save 25% vs Separates
3D build your own bundle
our brand
we spend a quarter of our life at home.
that's why, our premium flax linen
is made for timeless home essentials
that we all will love for decades.
more about us
discover our pure french linen collection
build your
own bundle
choose your colours, size and style
and make your bundle come to life.
your own bedroom setting
bespoke to your space.
let us inspire you
why flax linen has thread count instead of GSM: a closer look at fabric standards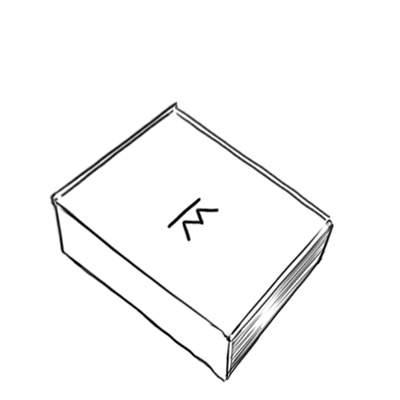 loyalty member
program
get rewarded for every purchase.
you can shop and earn points
that would contribute to
your rewards.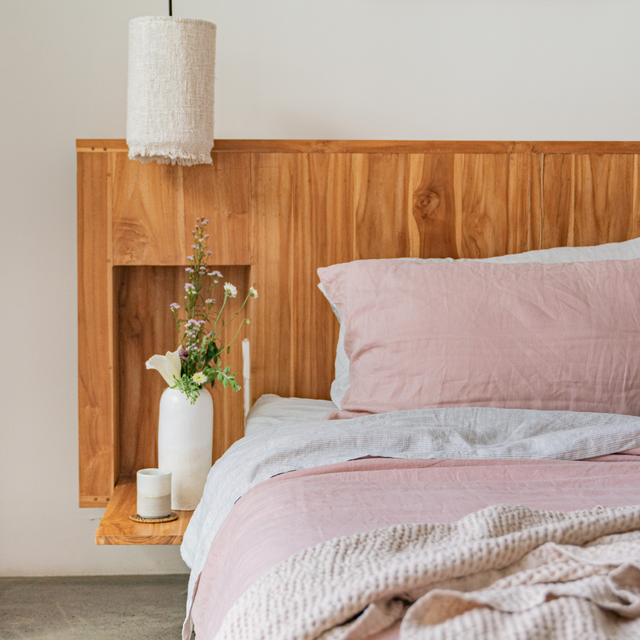 "i have not felt such soft linen on my skin, the white is so soft and crisp."
GD team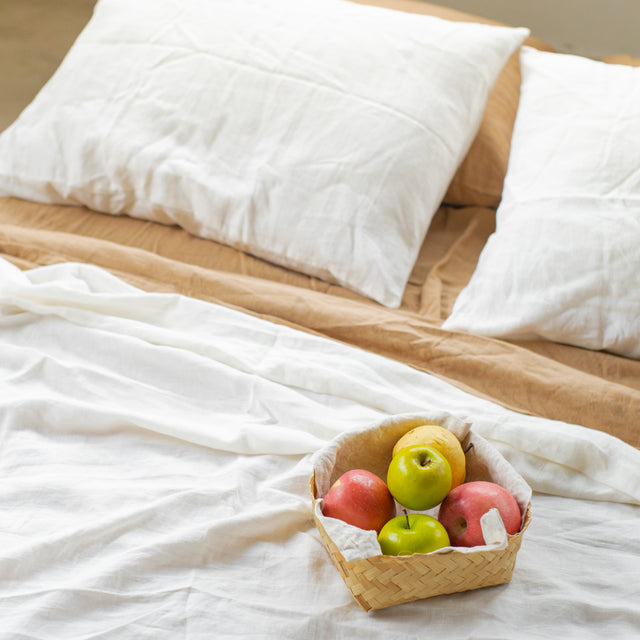 "soft and super comfortable beddings. best I've ever owned."
lynn y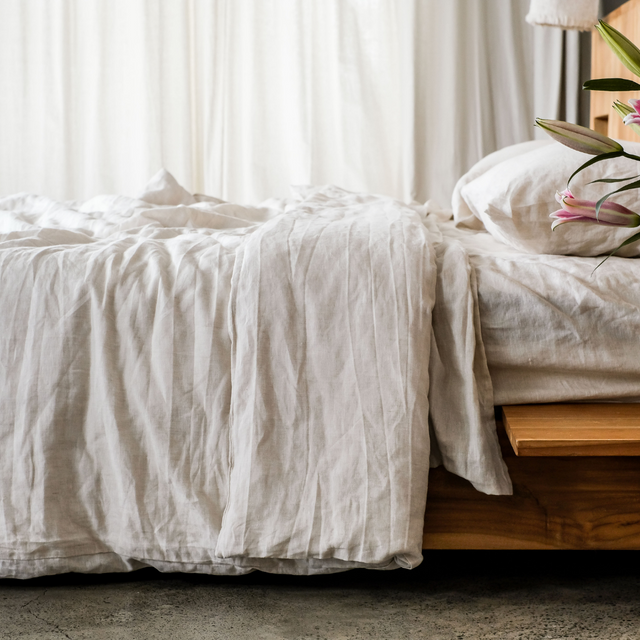 "never slept so well! all my senses were on fire."
rhaya l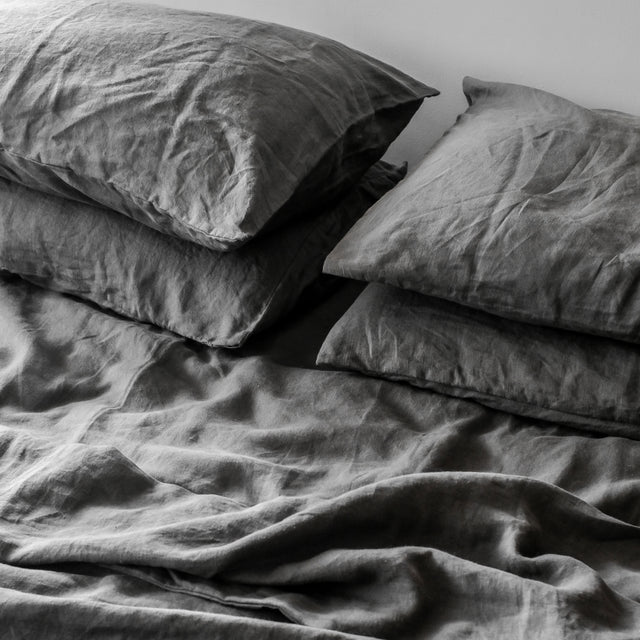 "such a bold yet muted charcoal tone that makes me love my sleep a little too much"
clarice